Please Meet Dr. Christopher Powers, PT, PhD, FASCM, FAPTA
1 Minute
---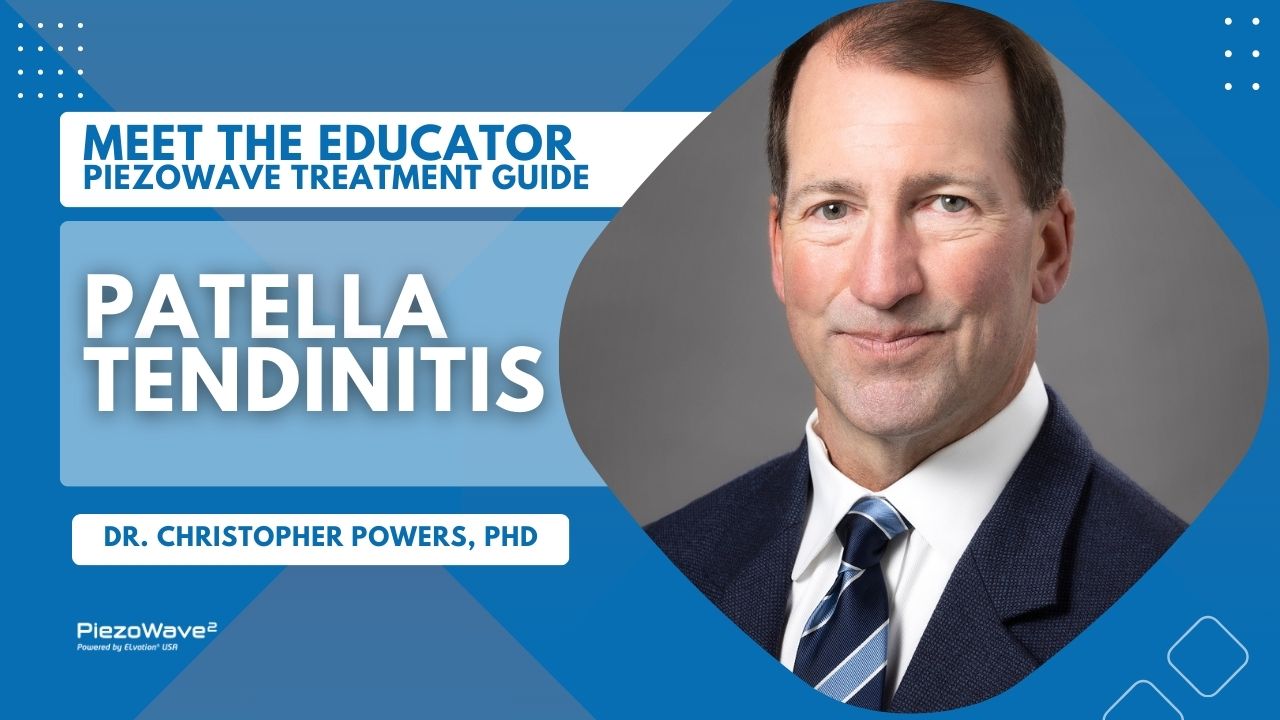 Dr. Christopher Powers focuses his research and teaching on the biomechanical aspects of human movement, specifically on how altered kinematics, kinetics, and muscular actions contribute to lower-extremity injuries.
His main interest lies in understanding the pathomechanics that lead to knee and patellofemoral joint dysfunction.
He is the co-director of the Musculoskeletal Biomechanics Research Laboratory, director of the division's biokinesiology program, and PiezoWave educator.